12" Saute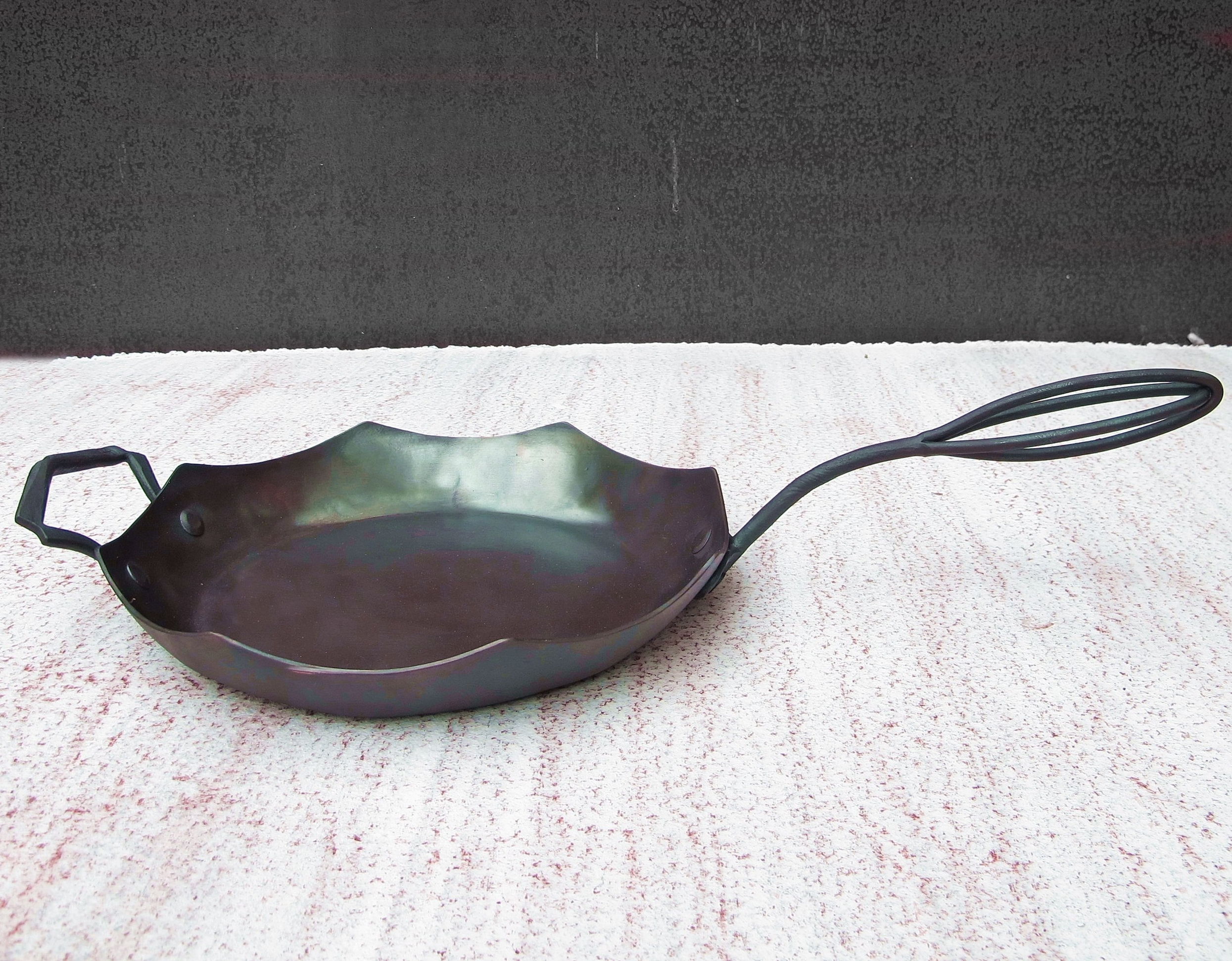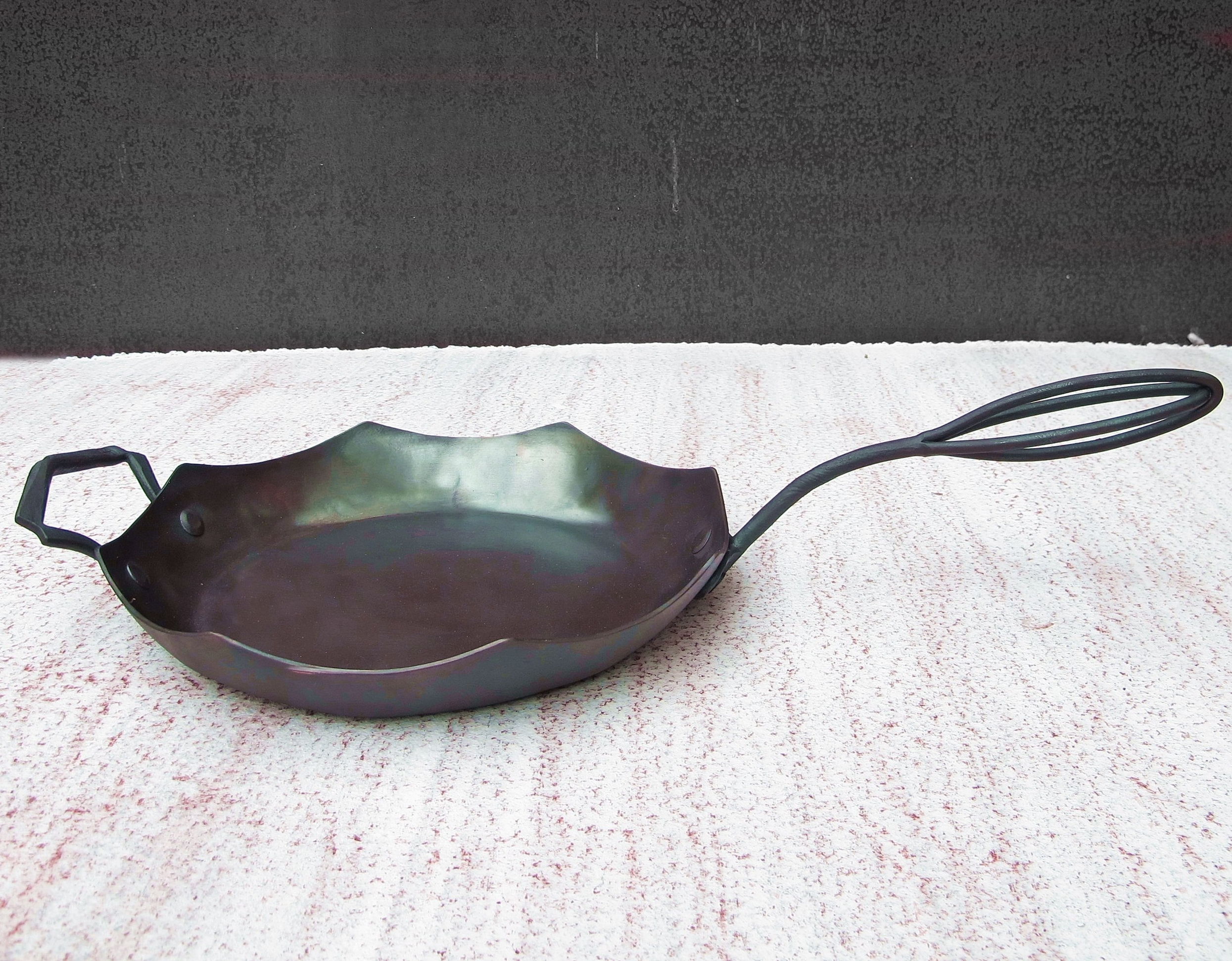 12" Saute
With more deeply sloping sides than the standard skillet, it stands out from the fray. The added volume and the jaunty swoop make for surefire flipping even in front of company.
As with the skillets this pan comes replete with a delightfully robust handle, elegantly tapered to preclude any uncomfortable heat transference. Their unusual shape is sure to beguile and amuse for many years to come. We've recently added the whisk handle to our offerings. It stays just as cool but lightens the total weight of the pan quite a bit.
These are pictured with a helper handle. The helper handle is the same split loop handle featured on the gratin pans added to the front, to help obviate any awkward lifting.
Everyone needs a helping hand now and again.
All of our cookware comes preseasoned with extra-virgin coconut oil and are ready for cooking right out of the box. The seasoning present will darken and accumulate over time leading to a more uniform shiny black appearance. For a more thorough understanding of the seasoning process please see our F.A.Q. page.